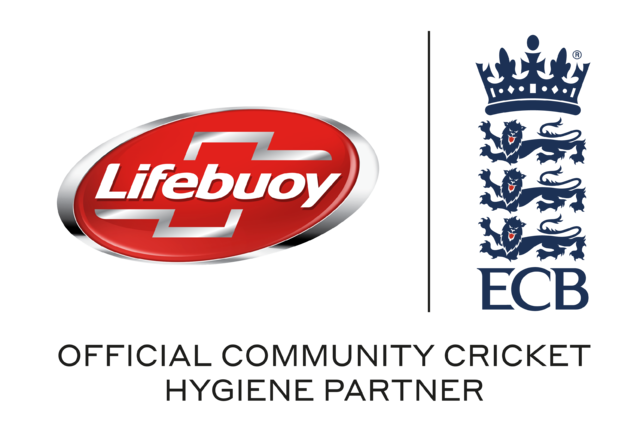 Lifebuoy Professional Antibacterial Hand Gel 5L with Pump
---
We will gladly inform you as soon as the article is available again. I hereby confirm that I have read the

Privacy policy

.*
---
Apply on your palm, spread and rub over back of hands and fingertips until dry.
Lifebuoy Hand Sanitiser Gel kills 99.9% of bacteria, keeping your hands clean when you need it most

A 71% alcohol hand gel so you can wash your hands when there is no soap and water available

Lifebuoy antibacterial gel is an effective hand cleaner and helps fight the spread of bacteria

Lifebuoy hand hygiene gel, from the world's no. 1 selling hygiene soap brand*, is non-sticky and dries quickly

An antibacterial hand gel in a convenient size that lets you keep your hands clean on-the-go

Effective against bacteria (EN 1276, EN 13727), fungi, yeast (EN 1650, EN 13624) and encapsulated viruses (EN 14476)
Please note that due to the high ethanol content (78%) and pack size this item is classed as Dangerous Goods and require special shipping via the pallet network.
Active Substances:
Ethanol 71% (v/v) 62g per 100g PT1 (Human Hygiene)
<ul> <li class="p1" style="margin: 0px; font-variant-numeric: normal; font-variant-east-asian: normal; font-stretch: normal; font-size: 12px; line-height: normal; font-family: &quot;Helvetica Neue&quot;;">Lifebuoy Hand Sanitiser Gel kills 99.9% of bacteria, keeping your hands clean when you need it most</li> <li class="p1" style="margin: 0px; font-variant-numeric: normal; font-variant-east-asian: normal; font-stretch: normal; font-size: 12px; line-height: normal; font-family: &quot;Helvetica Neue&quot;;">A 71% alcohol hand gel so you can wash your hands when there is no soap and water available</li> <li class="p1" style="margin: 0px; font-variant-numeric: normal; font-variant-east-asian: normal; font-stretch: normal; font-size: 12px; line-height: normal; font-family: &quot;Helvetica Neue&quot;;">Lifebuoy antibacterial gel is an effective hand cleaner and helps fight the spread of bacteria</li> <li class="p1" style="margin: 0px; font-variant-numeric: normal; font-variant-east-asian: normal; font-stretch: normal; font-size: 12px; line-height: normal; font-family: &quot;Helvetica Neue&quot;;">Lifebuoy hand hygiene gel, from the world's no. 1 selling hygiene soap brand*, is non-sticky and dries quickly</li> <li class="p1" style="margin: 0px; font-variant-numeric: normal; font-variant-east-asian: normal; font-stretch: normal; font-size: 12px; line-height: normal; font-family: &quot;Helvetica Neue&quot;;">An antibacterial hand gel in a convenient size that lets you keep your hands clean on-the-go</li> <li class="p1" style="margin: 0px; font-variant-numeric: normal; font-variant-east-asian: normal; font-stretch: normal; font-size: 12px; line-height: normal; font-family: &quot;Helvetica Neue&quot;;">Effective against bacteria (EN 1276, EN 13727), fungi, yeast (EN 1650, EN 13624) and encapsulated viruses (EN 14476)</li></ul>