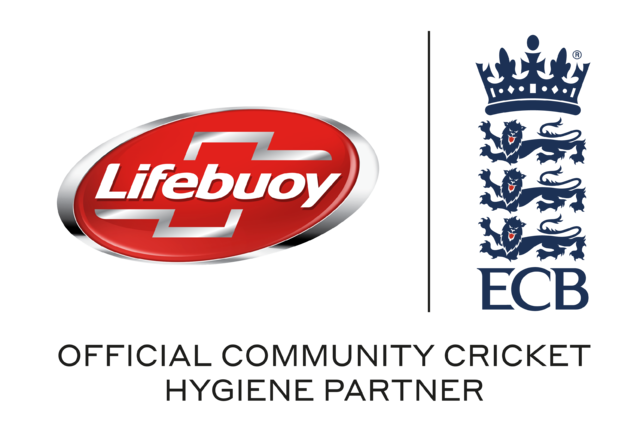 Lifebuoy Face Mask: 50 Masks - FR/DE/ES Pack
---
We will gladly inform you as soon as the article is available again. I hereby confirm that I have read the

Privacy policy

.*
---
With 120 years of germ protection expertise, Lifebuoy is the world's bestselling antibacterial soap brand and trusted across the globe. Learn more about Lifebuoy's mission to 'make cleanliness commonplace'.
Product description:
Disposable face masks with easy breathability and easy-fit ear loops. Lifebuoy Face Masks are suitable for staff to wear throughout your premises to help guests and customers feel protected. You may also want to have some extra to hand, for people who have forgotten or misplaced their own.
Suitable for use in schools, hotels, restaurants, fitness & leisure, facilities​, transportation
Certifications: EU – EN 14683 & ISO 13485
Civilian grade; 3 ply construction
Ear loop easy fit (GB/T32619-2016 standard)
Easy breathability
Each box contains 50 disposable masks
Available in quantities of 40 packs.
Each pack contains 50 masks.
The Material Safety Data Sheet for this product is available to download here.
<p>Clean your hands before taking the mask out of the box. Inspect the mask to check that it isnu2019t damaged or dirty before use. Adjust the mask to your face u2013 cover your mouth, nose and chin without leaving gaps on the sides. Avoid touching the mask during use; if you do, clean hands with alcohol-based hand rub or soap and water.</p> <p>Use the strap behind the ears to remove the mask - do not touch the front of the mask. Discard of the used mask immediately in a closed bin or waste disposal unit. Clean your hands with alcohol-based hand rub or soap and water.</p>